In the department, an order of the prefect, taken after consultation with the departmental commission for hunting and wildlife was published on Friday, November 6. This text sets the general framework of the exemption which allows actions to regulate wild boars, deer and species liable to cause damage (particularly corvids).
Concretely, the decree gives the possibility to hunters to carry out actions under "participation in missions of general interest at the request of the administrative authority". It is therefore not a question of going hunting, as so-called recreational hunting remains prohibited, but of participating in the necessary regulation of species. Thus, wild boar hunting has been permitted since Friday, November 6, throughout the department, in the woods as well as in the plains, with the exception of a regulation on approach.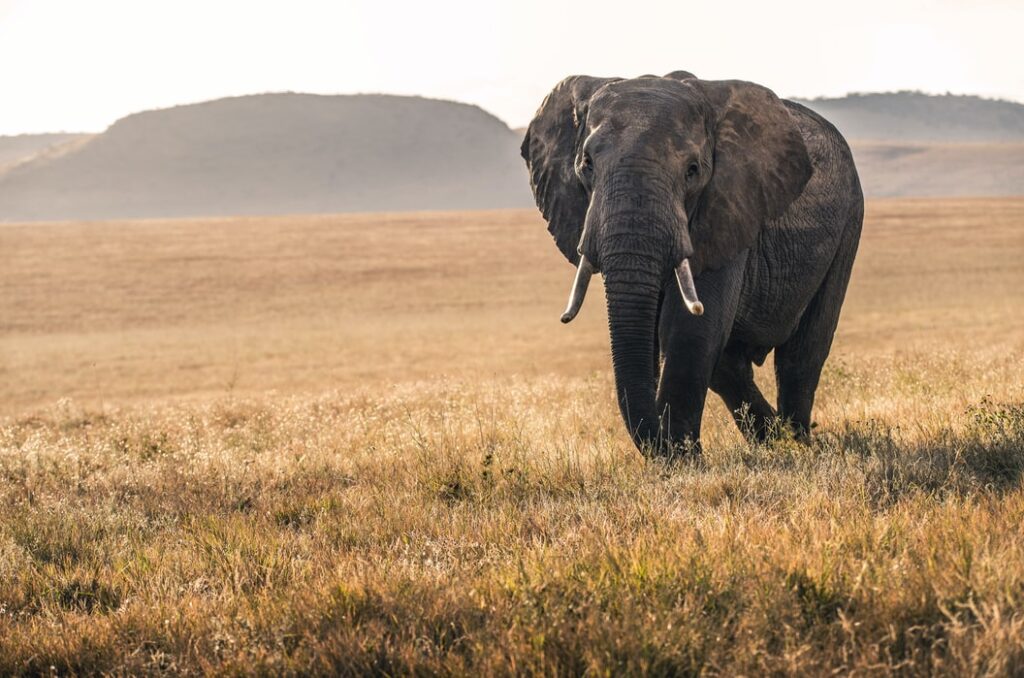 The decree specifies that when it comes to regulatory action, no firing instructions should restrict the possibilities of taking samples. Organizers must declare their hunting days to the French biodiversity office (sd76@ofb.gouv.fr). In the case of deer and species likely to cause damage, same thing, regulation is allowed.
Corvids and pigeons
The shooting of corvids and pigeons will have to be done from a fixed position materialized by human hands and close to a crop. In its appendix, the decree specifies the reinforced health protocol applicable to this exemption, in particular around gatherings, places of conviviality or the cutting and sharing of venison.
The agricultural profession, FNSEA 76 and chamber of agriculture, is pleased that its request has been heard. For Sylvain Varin, president of the game damage section of the FNSEA 76, "the consequences of several weeks without sampling would have been catastrophic for the agricultural world, whether it was damage to wild boars or corvids". Same reaction from Guillaume Burel in charge of the case at the Chamber of Agriculture, who insisted that "hunters take up this exemption now to take as many wild boars and corvids as possible, especially in the most affected sectors. by the damage ". Everyone, the State, the agricultural profession, the hunting world and the forest, stress the importance of carrying out these actions with the greatest vigilance against the virus and call on hunters to be cautious and responsible.